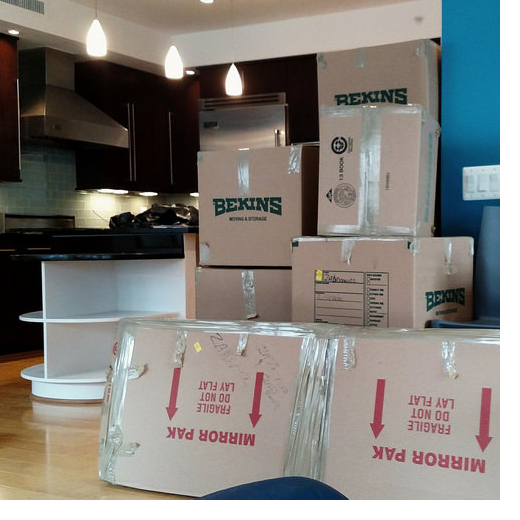 What to Move to Self Storage in Summer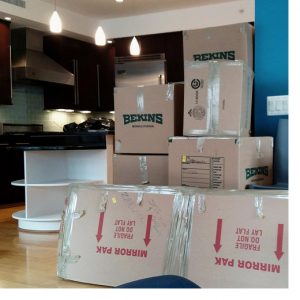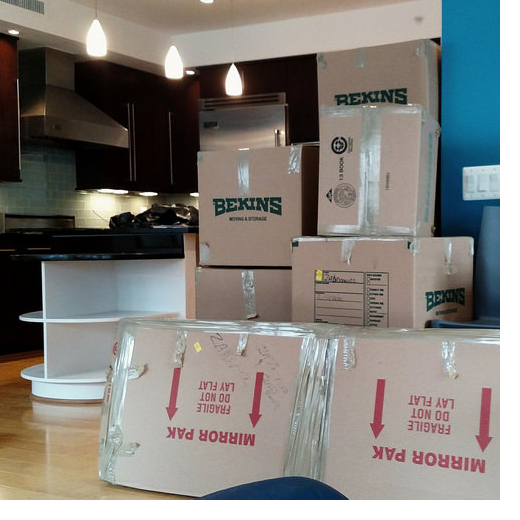 Warmer weather is just around the corner and that can mean it is time to reduce clutter around your home. If you have a self storage unit it can also mean it is time to switch up what gets stored there. Summer patio furniture and more can come out and winter items like that snowblower can go in. The flexibility that self-storage units offer can be very helpful with the change of seasons. Seasonal items are great for that, and as summer approaches here are some items you can consider moving to self-storage so they are not in the way.
Holiday Decorations
Are the Christmas tree and lights taking up space that is needed in the garage? Put them in a storage unit! You're not going to need them until November anyway.
Winter Clothing
If you already have a storage unit you can put away bulky winter coats and blankets. Just make sure to protect them properly with plastic bins and vacuum sealed bags.
Snow Removal Items
This includes snowshovels, snowblowers, and more. For snowblowers, be sure to drain the tank of any fuel and disconnect the battery. That way it will be ready to go next winter with little maintenance.
Vehicle and Patio Covers
Summer is the time to be outdoors, so don't let the bulky covers for your outdoor furniture get in the way. Put them in storage with the rest of the cold weather gear.
Snowmobiles
Many people like to store their motorcycles in the winter, and if you have a snowmobile it is a great trade-off. You can bring out the bike while you put the snowmobile away for the summer. Just be sure to drain the gas tank and disconnect the battery before storing.
Space Heaters and Snow Tires
These are both specialty items that just get in the way during warmer weather if you have them. Safely store them in a storage unit and they will be ready to go next winter.
As always, if you have any questions about what can and cannot be stored, feel free to contact your storage professional. They are there to help you with any questions or concerns you may have.
https://www.apartmentsforus.com/wp-content/uploads/2016/05/25783833626_5baba7e0a0_b.jpg
520
520
travismiller
http://www.apartmentsforus.com/wp-content/uploads/2014/12/A4US11.png
travismiller
2019-07-09 08:41:16
2019-07-09 08:41:16
What to Move to Self Storage in Summer