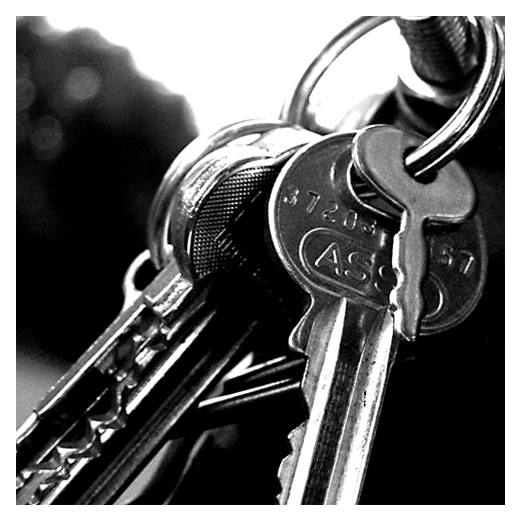 Tips for Keeping Your Storage Unit Clean
Storage units are great for taking care of both clutter and other items you don't have room for in your home. Unfortunately, once they are in the unit they are just sitting there. The scourge that is dust and dirt takes its toll over time. Dust can ruin items and be a health hazard when said items return to your home. Fortunately, there are ways to protect your items while they are in storage.
Store Items in Plastic Boxes
Plastic storage is a great way to avoid dust contamination whenever possible. Dust can find its way through cracks in cardboard and if the unit is humid cardboard can fail over time. Plastic bins are a great and cost-effective solution, however. They offer durable protection that resists moisture and keeps dust out. Also, what is easier to clean: dust off of a plastic tub or each individual item inside? Durable plastic tubs can also be stacked on top of each other to conserve space.
If you have linens or clothing items vacuum sealed bags are a great storage option. They also keep out dust and moisture and they make clothes easier to pack in boxes or plastic bins. They are also easier to stack on shelves, which is another item you should consider having in your unit.
Keep Cleaning Supplies in Your Unit
Rather than tracking supplies back and forth from home be sure to keep plenty of cleaning supplies in your unit. By doing so you can do a quick cleanup each time you visit and this cuts down on what you have to do when you bring your items home. It also helps keep down the amount of dust and dirt you're bringing home, too.
Use Cloth Tarps or Covers
Using a large cloth tarp can keep the dust off of even plastic bins stacked together. A cloth tarp is best because it offers a soft surface that will not scratch your items. They can also be used to cover large items that can't fit into storage bins. They offer protection when moving items in and out of the unit too.
Whatever you choose to do in order to protect your items, the important thing to remember is that a little work and preparation in advance can save a lot of time and hassle later. By cleaning your unit regularly and covering items they will be ready to go when you bring them home.
https://www.apartmentsforus.com/wp-content/uploads/2016/06/dont-lock-yourself-out.png
520
520
travismiller
http://www.apartmentsforus.com/wp-content/uploads/2014/12/A4US11.png
travismiller
2019-11-05 07:42:32
2019-11-05 07:42:32
Tips for Keeping Your Storage Unit Clean