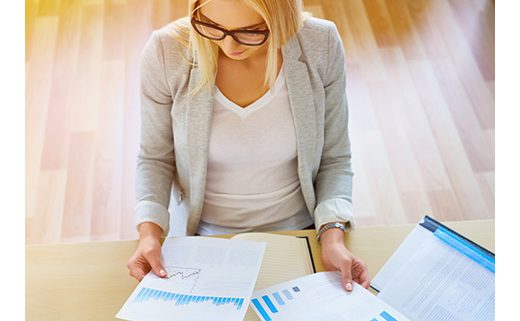 Completing a Renter Resume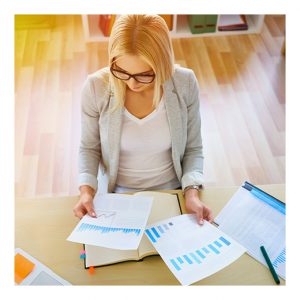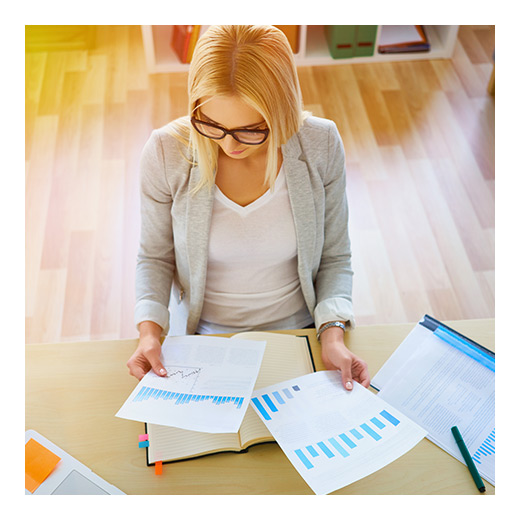 You may not think of having a renter resume or even know what one is, but it can be a critical part of renting any new apartment. It is considered to be the starting point of the rental process and it is a useful tool that landlords and property managers use to screen potential tenants. If you find an apartment unit that you really want, but might be hard to get, a well-made rental resume can be the difference in getting the apartment you want. Here is how you can make sure your rental resume elevates you to the top of the rental applicant list.
What Goes in A Rental Resume?
A rental resume is only part of the screening process along with credit and background checks. It is much like a resume for employment, but just includes different information. It is important to include the number of people that will be living in the apartment, a statement on why you want to live in the unit, your background (including education and employment), and your rental history.
The rental history is one of the most important pieces of information that property managers use to evaluate prospective tenants. Property managers and landlords want to know that you will be a reliable tenant with great behavior. In this section you should include all of your rental history with addresses as well as contact information so that managers can confirm you were a good tenant. It is also a good idea to include the reason why you are moving.
What About References?
Much like a job resume, references are important for a rental resume. Again, you want to make sure that you stand out and that you have people that will vouch for your character. This helps property managers determine if you will be a good tenant. If you can get someone to write you a letter of recommendation that is even better. Your references should include your name, relation, phone number, and e-mail address.
Additional Documents
You should have additional documents available upon request. This includes income verification, any other letters of recommendation, and proof of financial reserves. These are all types of documents that would be part of a standard rental applications. Make sure that you state on the resume that you have these documents available upon request. Bring them with you when you have an appointment with the leasing agent, as well.
Much like finding a job, getting a lease on an apartment take preparation and presentation. Be sure you dress to impress, have your resume in order, and ask plenty of questions. When you show that you have your information in order it will help you land the apartment you desire.
https://www.apartmentsforus.com/wp-content/uploads/2018/02/Tips-for-Storing-Financial-Documents.jpg
520
520
travismiller
http://www.apartmentsforus.com/wp-content/uploads/2014/12/A4US11.png
travismiller
2019-07-02 09:50:54
2019-06-24 09:56:14
Completing a Renter Resume