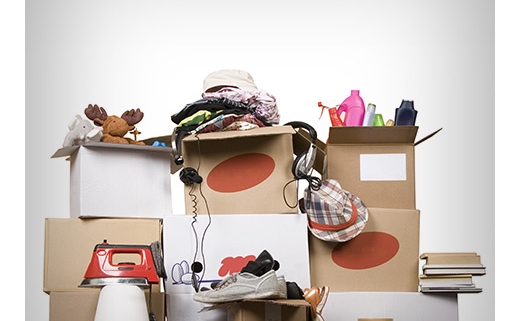 Bicycle Storage in Your Apartment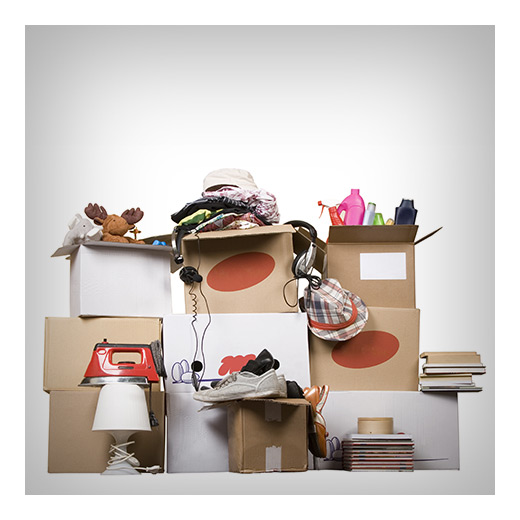 Nowadays apartments come with a wide range of amenities and even more space than before, but apartment living still means space is at a premium. You have to learn to economize the space that you do have. This is true for all of your stuff, including your modes of transportation. While parking is generally considered to be part of your lease in many places, if you live near the core of a city it can be an additional fee. Many apartment dwellers are choosing to go car-less and get around via bicycle. When it comes to bicycle storage, however, that can be difficult in an apartment. Here are some tips on how you can store your bike to keep it safe and secure in your apartment.
Bicycle Storage in Your Coat Closet
Fortunately, you don't need a lot of room to store a bike, which is why a coat closet can be a great option. It is easily accessible and in poor weather you're going to need your coat anyway. Since this is likely the closest spot to the front door it makes for an easy-in/easy-out option. In the summer you can get more space for your bike by moving winter coats to your main closet, thus making it easier to get your bike in and out.
Balcony or Porch
This only works if you have the option of a porch or balcony, but it is a great place to store your bike out of the way. You don't have to worry about moving coats or sweaters out of the way to get to it. Weather can still be a factor, but you can protect it from the elements by putting a tarp or other form of cover over it. Just make sure that you don't block the door to your apartment, as this could be a fire hazard.
Garage
This is by far the easiest place to store it if you have the option. Some apartments do come with the option for a garage or other covered parking. If you are already paying for this, it is a great place to store your bike and keep it out of the elements. It is also a great place to perform any maintenance on it if needed. You won't track in any dirt and it is completely out of the way from being inside your apartment.
Bike Rack
Many apartments offer on-site bike racks for their residents to use communally. There are also plenty of types of stands, racks, and hangers that your complex can offer. These are versatile structures that allow you to lock your bike up and leave it there with the peace of mind that it is safe.
Whatever storage option you choose, a bike in your apartment is both a great way to get around and a great way to get free exercise. You can find any number of innovative solutions that will not only solve your storage issues, but keep your bike safe and sound.
http://www.apartmentsforus.com/wp-content/uploads/2018/06/Basic-Tips-for-Keeping-Clothes-in-Storage.jpg
520
520
travismiller
http://www.apartmentsforus.com/wp-content/uploads/2014/12/A4US11.png
travismiller
2019-09-17 09:07:57
2019-09-17 09:07:57
Bicycle Storage in Your Apartment