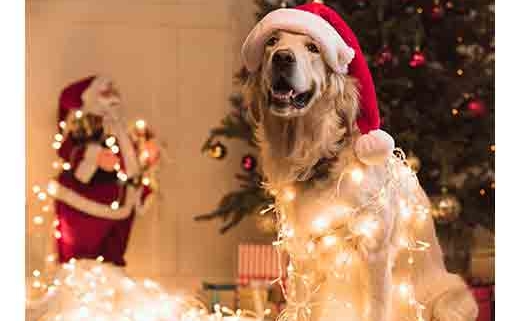 Hosting a Holiday Party in a Smaller Apartment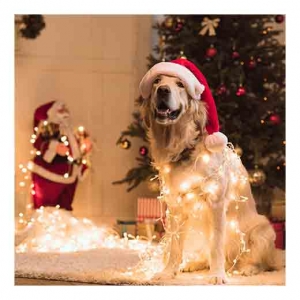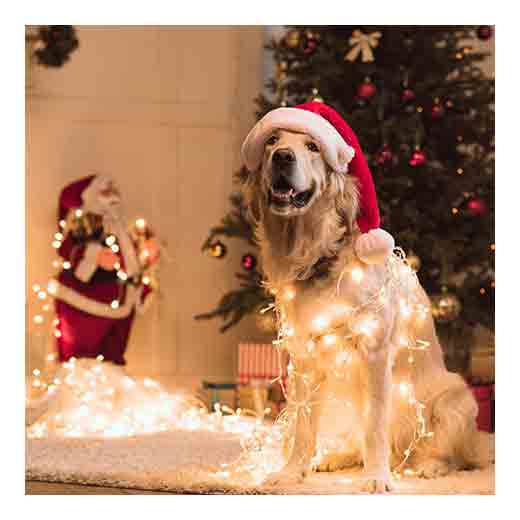 The holiday season is almost here. It can often be a troubling time if you are an apartment dweller. You may feel that your space is too small to host something like a family Thanksgiving or a Christmas party for a group of friends. The good news is that you can, indeed, host events like these no matter how small your apartment is. Sure, it will take a small amount of pre-party planning, but with a little work you can pull off a great party.
Make Some Space
Yes, you have a limited amount of space to work with, but an added benefit of clearing away some clutter is that you can create more room in your apartment even after the apartment. Look at it this way: you are probably wanting to clear away some clutter anyway, so why not do it to benefit hosting a great party?
You'll want to start by moving some furniture that may be in the way of a centralized area. If you have a bunch of unnecessary items and out of place belongings this is a great time to put them back where they belong. If you're struggling to figure out what needs to be pared down take photos of your apartment. This can help pinpoint areas where you can clear out space. Who knows, your apartment may even look BETTER when you're done.
Make Room in Your Coat Closet
Since the holidays means cold weather it is a great time to purge coat closets. You can switch out seasonal clothing and create room for your guests. Many communities also have coat drives, so you can donate items you no longer wear. Once you have made room make sure that you have extra hangers for your guests. If their coats are out of the way in the coat closet it means you have more room for your party.
Rearrange the Furniture to Encourage Conversation
The default setting of most living rooms is around the television, but this discourages conversation. The way around this is to shake things up with your existing furniture. Ignore the TV. Places sofas and chairs facing each other. Make sure you have a coffee table or something in the middle so guests can set down their drinks or snacks. If possible, arrange all furniture in a round layout around a centralized area. This encourages guests to engage in conversation and interact with each other.
Keep Your Place Open
The kitchen and the living room are the natural hotspots for the party, but keep your entire apartment open. Leave doors open so guests can explore. Just be sure to make sure all open areas are free of clutter too. This can greatly increase the space of the apartment while still allowing for areas of one-on-one conversation.
Don't Forget Your Dining Area
Many apartments may not have much of a dining area, but you can maximize space by using other areas. If you have a coffee table drape a tablecloth over it for a secondary eating area. Limit the décor on your tabletops so there is more room for food and plates. When it comes to table decorations a little goes a long way.
Use Every Surface
With space at a premium, flat surfaces become critically important. End tables can become drink stations if placed in high-traffic areas. A padded bench or ottoman can become functional with a serving tray on top. Bookshelves, TV consoles, and other objects with a flat surface can become handy places for people to put down their drinks.
Find Alternative Seating
Everyone likes to sit at a party, but what if you don't have enough seating? The first way to avoid this is to know your number of guests. Try to have a seat for each guest, especially if it is a dinner party. With a more casual affair you can probably get away with having a few fewer seats than guests. To come up with enough seats you can repurpose furniture from other rooms. Desk chairs, bed benches, and even patio furniture are great for this. Even stepladders can be used in a pinch.
The key to hosting a great holiday party in a small apartment is to be creative. With a little work you can pull off an event that your guests are sure to love.
https://www.apartmentsforus.com/wp-content/uploads/2018/08/Tips-for-Cleaning-Pet-Hair-from-Carpeting.jpg
520
520
travismiller
http://www.apartmentsforus.com/wp-content/uploads/2014/12/A4US11.png
travismiller
2019-09-10 08:55:22
2019-09-10 08:55:22
Hosting a Holiday Party in a Smaller Apartment