The Best Time To Rent A New Apartment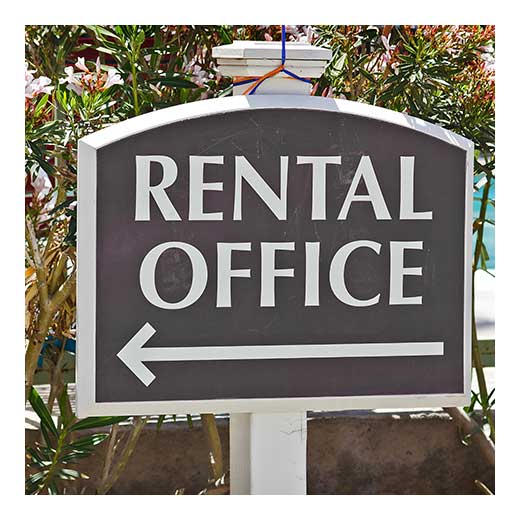 People move for many reasons: their apartment wasn't what they expected, annual rate increases, or newfound desires to change scenery. Yet there are some who anticipate the move, and rent a new apartment at the optimal time. Notwithstanding the specials that come and go at every apartment community in any given season, there are actually two such times each year when it is best to look for new apartments.
According to Rent.com, the best time to look for a new apartment, if you want the most options, is from May to September. This is the time span in which most people move. Thus, more availabilities at more apartment communities. But if you're looking to save money, the best time to rent a new apartment is from October to April. This is the time when most people are not moving, and, as a result. some apartment complexes may have more vacancies than they anticipated, and therefore rates will likely be lower to account for the deadened demand.
The best time to rent a new apartment depends in large part on the kind of apartment you want. If you're looking for the most options, the mid-year is the best time to rent. But for those who want to save money, they'll be wise to look in the offseason.
https://www.apartmentsforus.com/wp-content/uploads/2018/01/The-Best-Time-to-Look-for-New-Apartments.jpg
520
520
admin
http://www.apartmentsforus.com/wp-content/uploads/2014/12/A4US11.png
admin
2018-01-18 11:34:31
2018-01-18 13:07:13
The Best Time To Rent A New Apartment