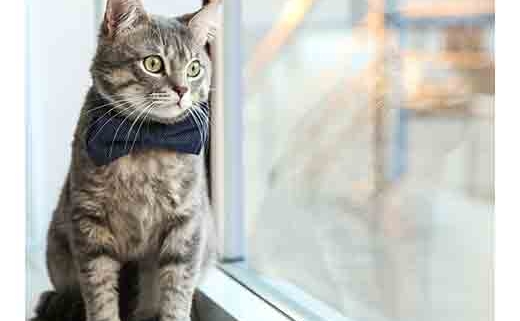 Signing a Pet Agreement Contract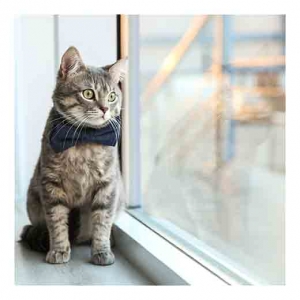 Your new apartment is meant to be a home for all of your immediate family, and that includes your furry family members. Many apartment buildings and complexes are now pet friendly, meaning you can bring your cats and dogs with you when you move. Many times residents have to pay an additional fee up front and their rent may have an extra charge each month, but those are things outlined in the "Pet Agreement" portion of the lease. You may not know what is involved in a Pet Agreement, but here are some of the common parts of a basic Pet agreement contract that is in most leases.
Type of Pets Allowed
Pet agreements are designs to protect both tenants and property managers. It outlines the rules for owning a pet on the property for all tenants, including non-pet owners. It helps state which types of animals are allowed to be pets. Some properties won't allow "dangerous breeds" of dogs such as pit bulls. These agreements also may set a weight limit on dogs. It is also common to state that the only pets allowed are those owned by the tenant, so guests cannot bring their pets when visiting.
Some landlords and property managers may only allow dogs and cats, while others can allow more exotic animals. Something as simple as a goldfish generally doesn't apply to a pet policy, but lizards, snakes, and other exotic animals.
Licenses and Vaccinations
A Pet Agreement also outlines that a pet owner should follow proper health and identification processes. This means making sure pets have a proper ID tag on their collars and that they also have all of their vaccinations. There are  local ordinances require concerning regular cat and dog vaccinations and licenses, so property managers will insist on proof of compliance.
Pet Fees
Keeping up after pets is important, so a pet agreement will outline any additional fees necessary as well as the rules for keeping pets under control. Tenants are required to clean up after their pets both inside and outside the apartment. Some may even require pet owners to carry renter's insurance in order to cover damage caused by pets. If there are additional fees such as a pet deposit or an additional monthly charge on top of rent it will also be outlined in the Pet Agreement Contract.
Finally, a pet agreement contract is often subject to change. Sometimes a landlord will have a "grandfather clause" exempting tenants already in the building from having to comply with the new rules for pets they already had before the changes took place. Typically, property managers will give 30 days' notice before any changes to the pet policy will take effect.
https://www.apartmentsforus.com/wp-content/uploads/2018/08/Cats-and-Furniture.jpg
520
520
travismiller
http://www.apartmentsforus.com/wp-content/uploads/2014/12/A4US11.png
travismiller
2019-06-18 08:44:12
2019-06-18 08:44:12
Signing a Pet Agreement Contract