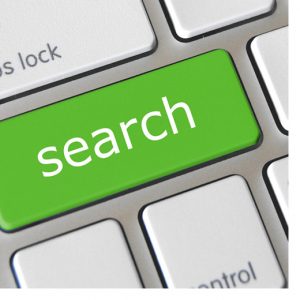 The decision to search for a new apartment brings feelings of hope and, sometimes, stress. Of course, there are many factors that determine where you will end up. For example, an apartment's website rank on Google could rule out otherwise viable options. Most people don't search more than two or three-page results.
But an otherwise important element to apartment searching, yet often ignored, is timing. ApartmentHomeLiving.Com recommends that if you are looking for a new apartment, be aware of special deals for rental prices. Most deals are time-sensitive. It might not be such a bad idea to move in the winter, in the off-season of the apartment hunt. Some complexes may just need to fill one more vacancy to meet their goals. Alternatively, the summer may provide more apartments to choose from, as more people apartment search.
According to Rent.com, the best time to search for apartments, if you want the most options, is from May to September. This is the time span in which most people move. Thus, more vacancies. But if you're looking to save money, the best time to search for apartments is from October to April. With fewer people on the move during this period, vacant units are in lower demand. This drives prices down.
If you are looking for a quick way to save on rent, the timing of your search may perhaps be the most underrated factor. If you know where you'd like to move, it's better if you plan ahead of time. That way, you'll enjoy more options and save more money.
https://www.apartmentsforus.com/wp-content/uploads/2016/05/16226034713_27b13affc3_b.jpg
520
520
admin
http://www.apartmentsforus.com/wp-content/uploads/2014/12/A4US11.png
admin
2016-06-06 12:00:30
2017-08-10 13:54:22
The Best Time to Apartment Search