How Renting is Greener than Owning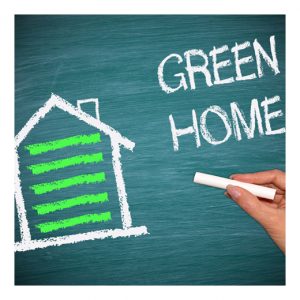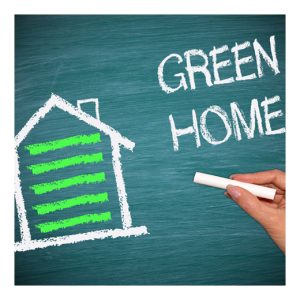 When you think about it, the average apartment unit size per family size is probably smaller than the average house size per family size. This, at the outset, gives an advantage to renters: with a smaller area, you'll use less energy to provide heating or cooling to satisfy the same amount of people. But some statistics, provided by the Federation of Rental-housing Providers of Ontario in 2012, may surprise you. It turns out that renting is significantly greener than owning.
Statistics[i]
APARTMENTS ARE GREENER THAN SINGLE FAMILY HOMES
65% less energy use per household
40% less water per capita
60% less waste 10 km shorter commute distance to work
RENTERS ARE GREENER THAN OWNERS
50% less energy used per household 8.4 km shorter commute each day
32% less likely to use a car
150% more likely to take transit
175% more likely to walk
This is good news. Not only is the rental market booming in the United States, but other green initiatives are combing to create a market climate better for the environment and better for our wallets.
Could there be a better time to rent?
---
[i]Federation of Rental-housing Providers of Ontario. (2012, February 08). Apartment Living Is Green. Retrieved August 23, 2016, from frpo.org, http://web.archive.org/web/20140208064830/http://www.frpo.org/documents/2012%20Apartment%20Living%20is%20Green.pdf